Are you ready? Realise the dream of starting your own business
90-day Start Up Masterclass - Everything you need...
Begin your journey today – Comprehensive programme of support to help you successfully start your new business. Save time, avoid mistakes, make more money.
✔︎  Eight-part Start Up Masterclass
✔︎  One-to-one launchpad coaching
✔︎  Programme lasts three months
✔︎  Everything you need to get going
✔︎  Dedicated expert coach
✔︎  Rolling entry – join at any time
✔︎  Proven systems and strategies
✔︎  Best of breed business tools
✔︎  Increase your chances of success
✔︎  Automatic access to The Growth Club
The beginning of your 'start-up journey' is likely to be one of the most exciting things you've contemplated. At the same time, though, it may well be one of the most worrying 

 Good2Great is here to support you so that you can realise your dream of successfully starting and running your own business.

Whether you are a budding entrepreneur or a newly formed business wanting to move to the next level, we have a programme to suit you.
Hear from people like you that have benefited from working with Good2Great
You will cover all aspects of successfully starting a business

The programme is run on a rolling basis which means you can enrol at any time

The pace of the programme allows for you to move quickly but also do everything properly

It is split into two parts:
1. Eight-week masterclass – learn what you need to learn and plan what you need to plan
2. Four-week launchpad – Step by step action and individual coaching for a successful launch

You will be working throughout alongside your coach and other people who are at the same stage as you – this means you can travel the journey together

Plan your business launch so your business gets off to a flying start

Then accelerate your journey through the five steps to business success
Eight modules in eight weeks...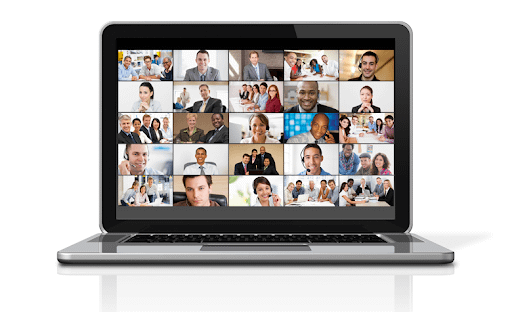 All meetings take place over Zoom. It's efficient, flexible, easy to use and gives us the opportunity to see each other and share screens so we can work on things together, ask questions and get involved.
Four week Individual launchpad Programme...

And there's more - three bonuses:
Helping you put your plans into action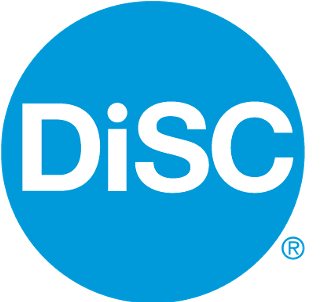 Discounted personal development tools. The DiSC behavioural analysis tools from Everything DiSC© provide you with insight into how you can build powerful and effective relationships with staff, customers and suppliers. These programmes are available at significantly reduced rates.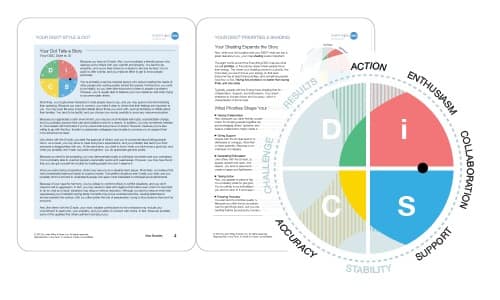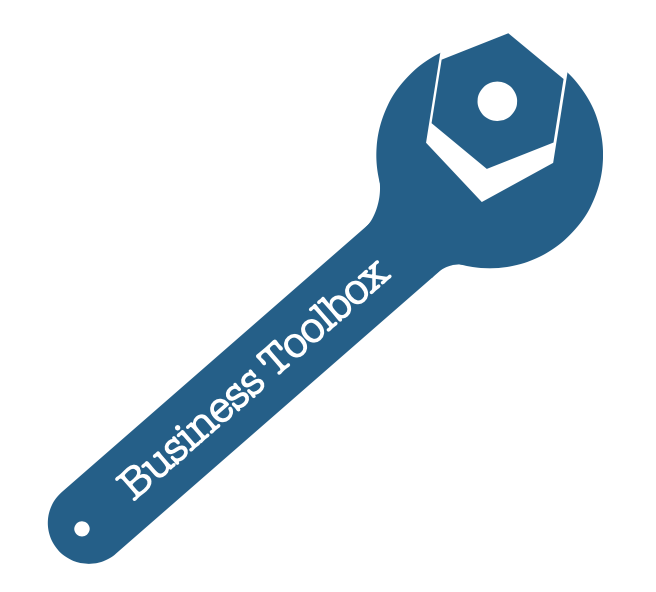 Unlimited access to the Good2Great Business Toolbox with support tutorials to allow you make the most out of our tools that we've developed from working with over 1000 clients over more than 12 years.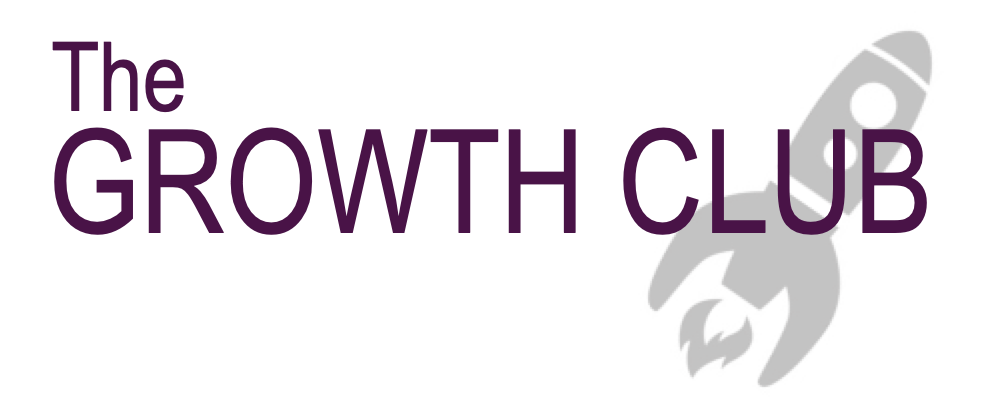 Ongoing support to help your new business succeed. At the end of the Masterclass and Kickstarter, you will move automatically into the Good2Great Growth Club. Your membership will be discounted to 50% for the first 12 months.
You will find this community of proactive growth-focussed business owners supportive and friendly as you grow your new venture.
"When we started Good2Great, we decided we wanted to make a difference to the place where we live.
We know business, so we decided we could use that to assist individual businesses to succeed. It's our belief that thriving businesses support thriving communities. 
So, what we've done is develop a series of training programmes and coaching systems which will  help you to realise your business dreams and ambitions, whatever stage you're at…"
[Johnny Themans, Founder]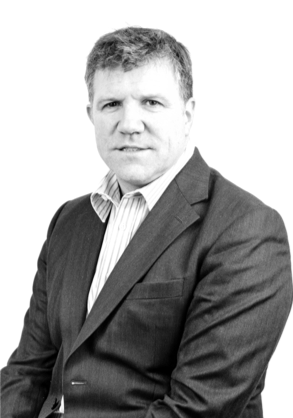 The purpose of Good2Great is to start, build and develop owner managed businesses.
We focus on the owner, the products and services, marketing, sales, administration and how to develop teams – all in a cohesive working system that ensures each area contributes effectively towards the achievement of the overall plan.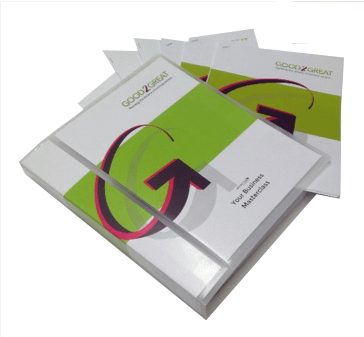 We use proven processes and systems to make sure you get the most from your investment in time and money. This means you have real 'best of breed' tools to implement into your business that have been road tested hundreds of times by those that have gone before you.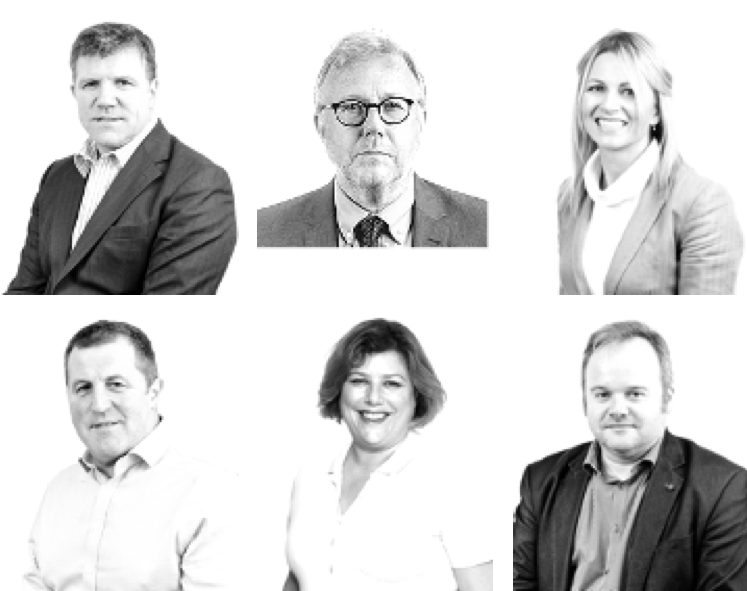 Ever since we started Good2Great, it has been a core principle that all our advisors must have successfully started and run their own business. They know the journey you are on because they've been in your shoes. We share a passion for your business and your success is our success.
Begin your StartUp journey here:
✔︎  Eight-part Start Up Masterclass
✔︎  One-to-one launchpad coaching
✔︎  Programme lasts three months
✔︎  Everything you need to get going
✔︎  Dedicated expert coach
✔︎  Rolling entry – join at any time
✔︎  Proven systems and strategies
✔︎  Best of breed business tools
✔︎  Increase your chances of success
✔︎  Automatic access to The Growth Club