On this episode of the Saturday Strategy Podcast:
In this episode, host Johnny Themans welcomes guest Scott Brown, CEO of EiB Group Ltd., to discuss bidding for large contracts and the main opportunities they provide for SME's.  He explains that SME's don't exploit these opportunities as they could because they usually don't understand this process or how to find those opportunities and they're not prepared in advance. For business owners who are focused on growth, you'll want to give this episode a listen to learn important information on the range of size of contracts, examples of types of contracts that are available to you, and the risks to be aware of. He also divulges helpful tips to help you along the way in the bidding process. "The worst position to be in is finding a procurement opportunity at the point that it's published… The best thing is to be looking at procurement portals and understanding that something's going to come to market in a month's time, two months' time, three months' time…"–  Scott Brown Recognise the opportunities that are out there and reach out to EiB for support in growing your business! Tune in next week for another episode of Saturday Strategy. "Answer the question that you're asked, not the question that you wanted to be asked."–  Scott Brown
About our Guest:
Scott Brown is the CEO of EiB (Excellence in Business) Group Ltd., which is a group of companies that includes EiB Professional Services Ltd; Preferred Bid Writers Ltd; and Excellence in Business Ltd.  The group specialises in supporting clients with strategic work winning and implementing new collaborative delivery models. Scott is a visible, highly energetic leader who is passionate about building high performing teams. He enjoys growing profitable businesses through employing and working with exceptionally talented people.  Success for him is a motivated and inspired team with happy customers built on long-term relationships, innovative solutions and excellent service delivery.
You can contact Scott on:
Connect with him on LinkedIn: www.linkedin.com/in/scott-brown-65006516Visit his website: www.eibps.co.uk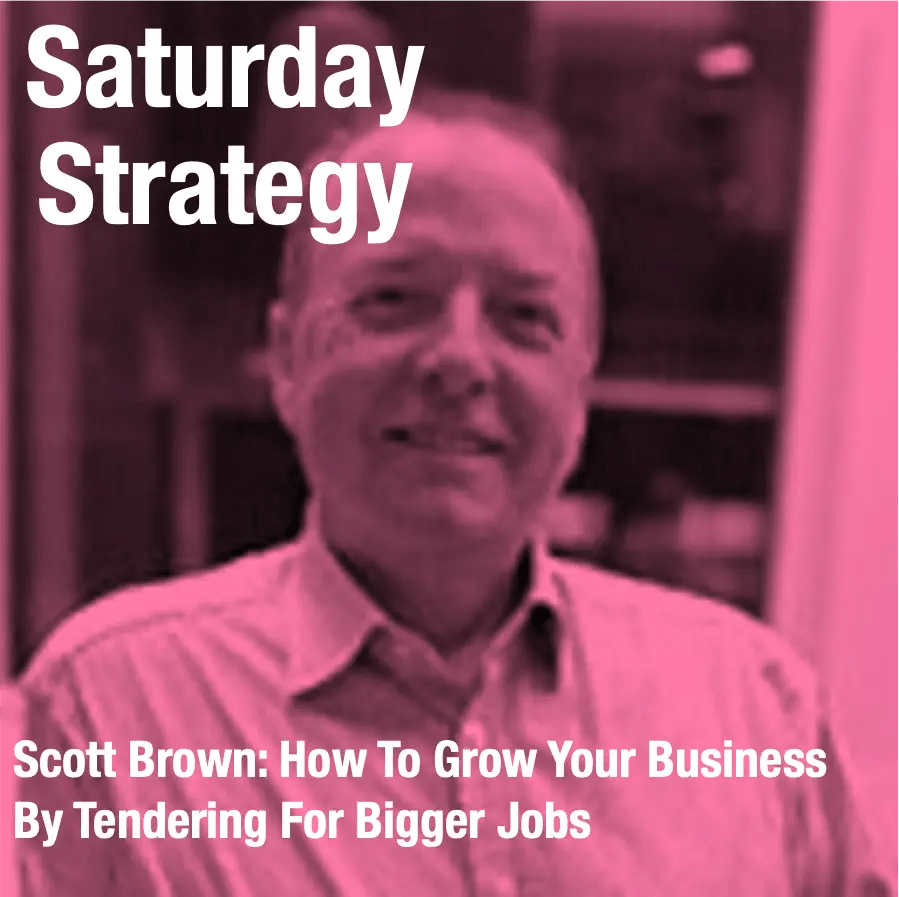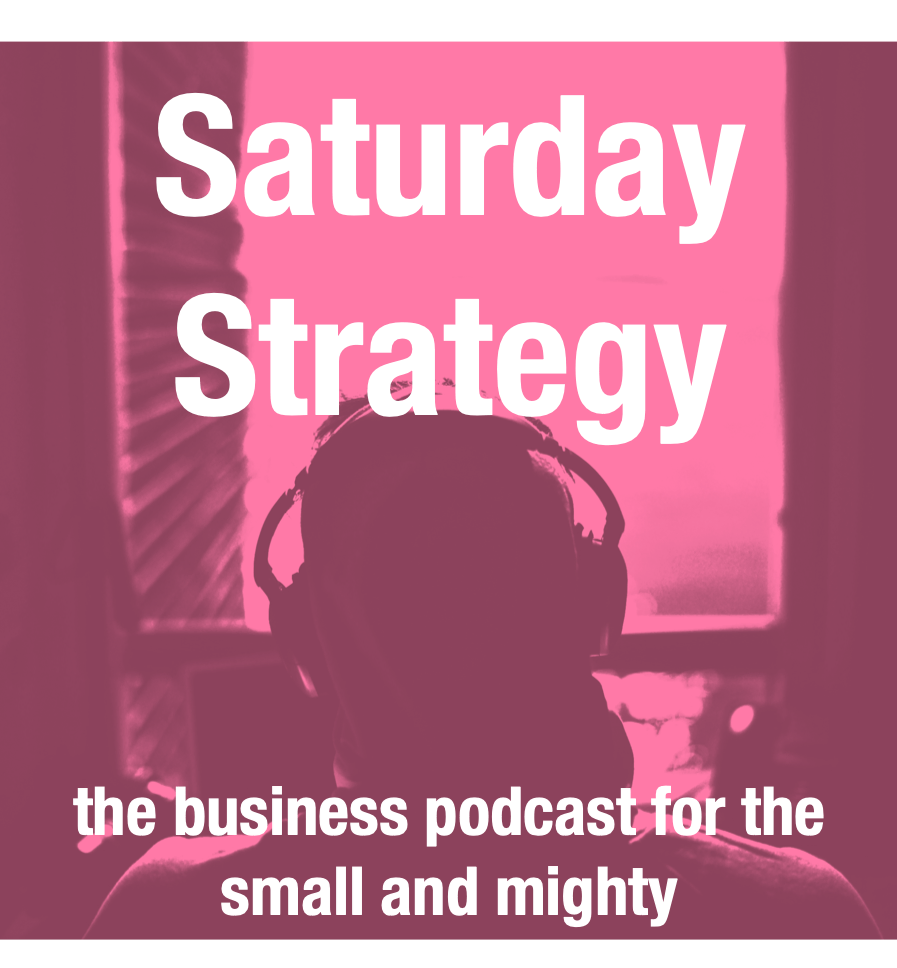 About the Saturday Strategy Podcast
All too often, whilst we're running our businesses, we're just too busy to learn everything we need to learn. And the upshot of this is that staying ahead of the curve is just about impossible.
That's why we've developed this practical business strategy podcast for business owners. We aim to provide you with regular bite-sized easy access to carefully chosen experts. We can then rely on them to solve this problem by telling us what we need to know – so we can cut through the crap and get on with growing our business…
Other ways to listen








What Next:
Thanks for taking the time to read this article.
When you're ready, why not sign up to attend the next FREE SEMINAR. We run these events to give business owners like you the opportunity to discover how to put the steps in place to accelerate your business growth plans.
Then take advantage of a complimentary strategy review where we'll explore specific ways to help you achieve sustainable profitable growth…
You can find details of the next event here: LINK TO EVENTS
---