Start Up
Tired of living someone else's dream? Take control of your life. Help to get your new business venture off to a flying start.
Time, money and knowhow are your most precious of resources… often though, for many business owners, one or all are in short supply. Our purpose is to help you create more of all three to provide you with choices for your business and your life.
We started Good2Great in 2007 to dramatically improve the fortunes of owner operated businesses in Shropshire and the neighbouring counties
Since then we've developed our systems and customer base and now provide regular support to thousands of businesses across the UK
Business Start-Up
The beginning of your 'start-up journey' is likely to be one of the most exciting things you've contemplated. At the same time, though, it may well be one of the most worrying.
The good news is that every member of out coaching team has started and run their own business… We know what it takes and how to best support you so that you can realise your dream of successfully starting and running your own business.
If you're based in the Shropshire or South Staffordshire local authority areas, you can access all this support for FREE. Match-funded grants may be available (subject to eligibility) through the Council.
If you're based elsewhere, Good2Great can still support you – your personal circumstances will determine what's available to you, so please register your interest and we'll have a chat.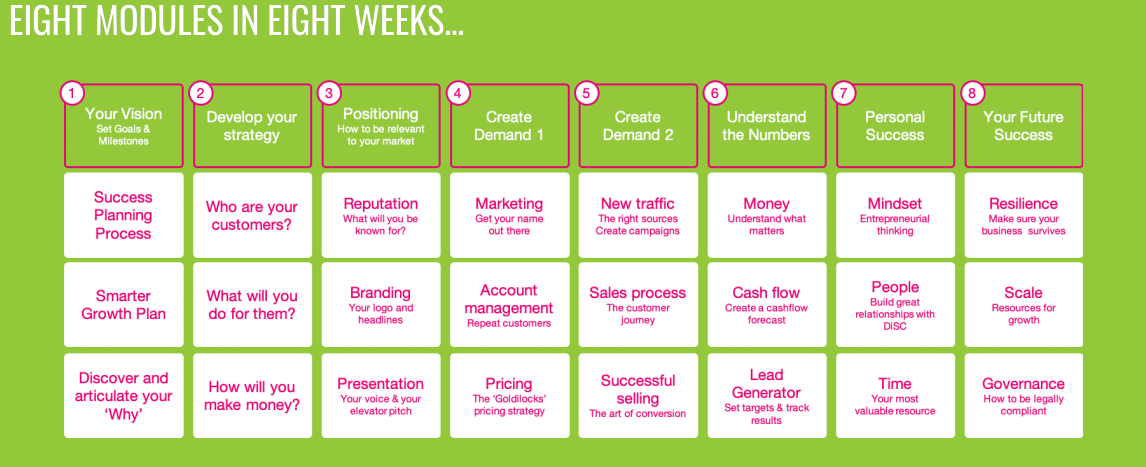 How It Works
All the support you need to get your business off the ground.
8 (one a week) online workshops with a choice of day.
The programme runs on a rolling basis so you can enrol at any time
Covers all aspects of running a business
Eight engaging and practical workshops delivered online over eight weeks
The workshops are run by a team of expert coaches who have all trodden the same path as you
Choice of days and times to fit around your schedule
Work alongside your peers to discover the best ways to implement what you've learnt.
Coaching to discover:
Why so many of the survivors settle for a lifestyle which is far below their original dreams
Strategies adopted by those who go on to achieve success in business and in life
How to plan your business growth to guarantee success
How to accelerate your journey through the five steps to business success
Exactly how best to start?
Professional Resources
150-page Workbook delivered by post to your home
Poster-sized one-page strategy template for you to capture your ideas in a structured way
Free online library of fact-sheets, business models, essential spreadsheets and business book summaries
Guides on key subjects such as business structure (sole trader, limited company etc)
Three months FREE membership of the Good2Great Growth Club to help you continue your journey to entrepreneurial success.
For Local Authorities
If you're part of the economic development team for your local authority, why not drop us a line and let us share how we can help budding entrepreneurs in your area to get started then survive and thrive.
Over 1,500 individuals supported and over 500 businesses formed
Multiple public-funded programmes successfully delivered (all outputs and outcomes met and exceeded)
Award winning programme for customer service and promoting opportunities in business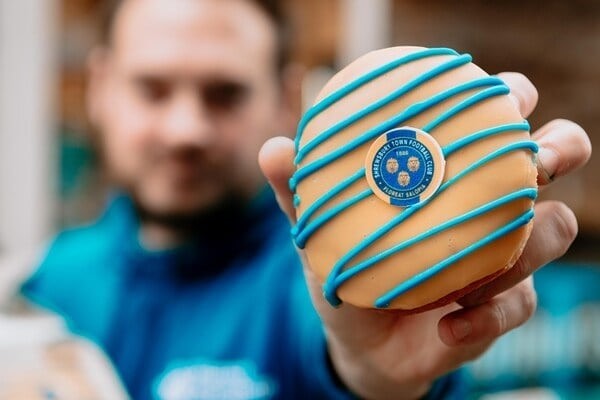 The advice given by Good2Great helped me to plan my priorities to deal with the busy times.
Duncan McGregor | Planet Doughnut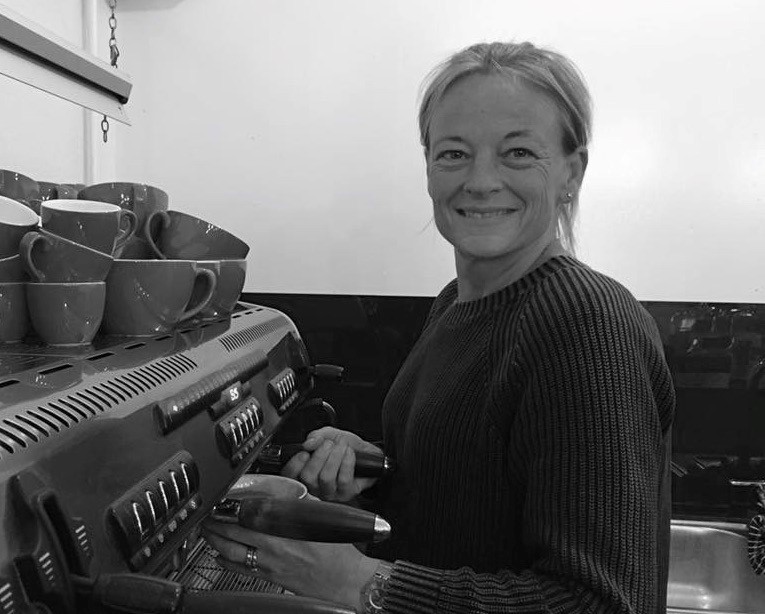 Good2Great helped reassure me through the early stages, when it can feel like a very lonely place.
Jane D'Arcy | Coffe at d'Arcys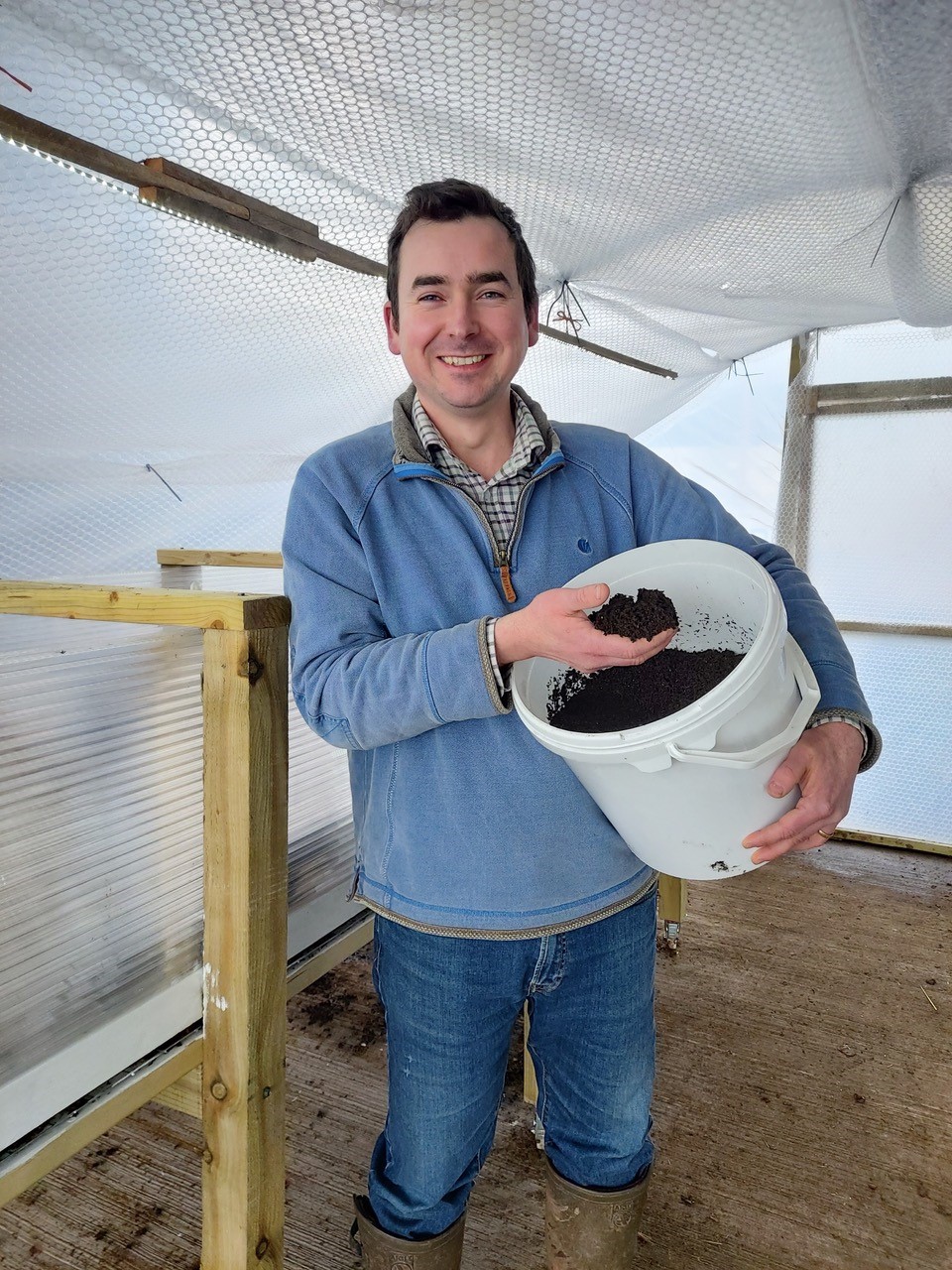 We didn't want to make any mistakes and being able to learn from experts for free meant we avoided the pitfalls.
Good2Great have been an amazing support and encouragement to me at a time when I felt both excited but also completely overwhelmed. The 8 week programme reassured me that I've been on the right path for most of my journey and has given me lots to explore to make sure my business can succeed right from the outset
Michele Ashley | Workout Warriors
Need some help?
Let us know if you have any questions at all, we're on hand to help you. You can message us using this form or if you fancy a chat, give us a call...
Call Us On