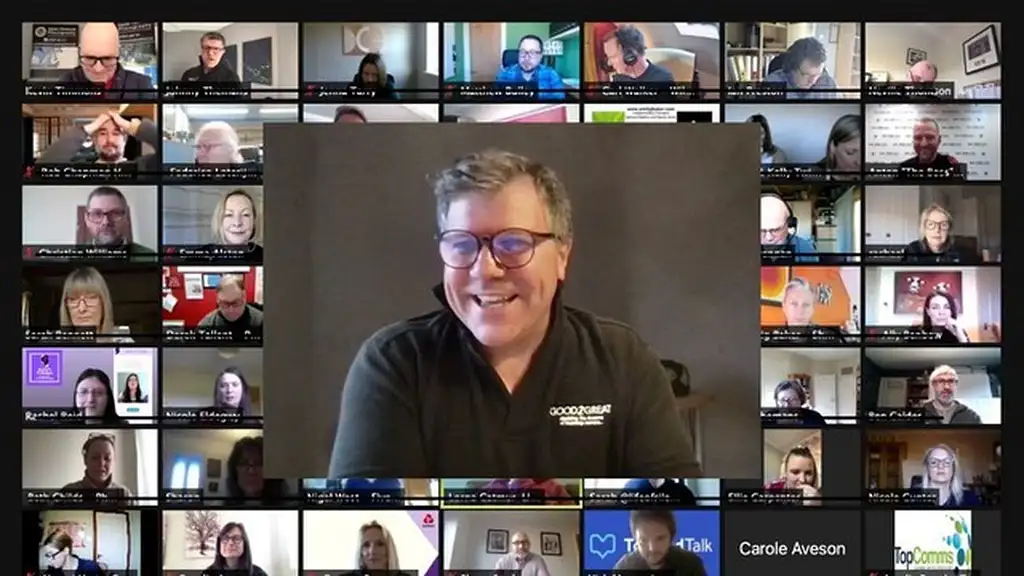 A Solution for Every Business
Wherever you are on your business journey, there is a programme of support for you. We're here to help you to unlock your business's potential so you can realise your business dreams…

All of us in the Good2Great team understand the challenges and opportunities you are facing. We also know how to overcome them because we've all been where you are right now – in fact, it's been one of our core guiding principles right from the start.
How can we help you?
Let us know if you have any questions at all, we're on hand to help you. You can message us using this form or if you fancy a chat, give us a call...
Call Us On