Growth Club
Reap The Benefits of Collaborative Working
An affordable and perfect solution for small business owners who can't afford one to one business coaching but need for guidance and support whilst navigating their way through day-to day business life, particularly in these challenging times.
Aimed at small business owners – whether at the start of your journey or more established.
An all-inclusive, collaborative environment where members respect, support and value each other.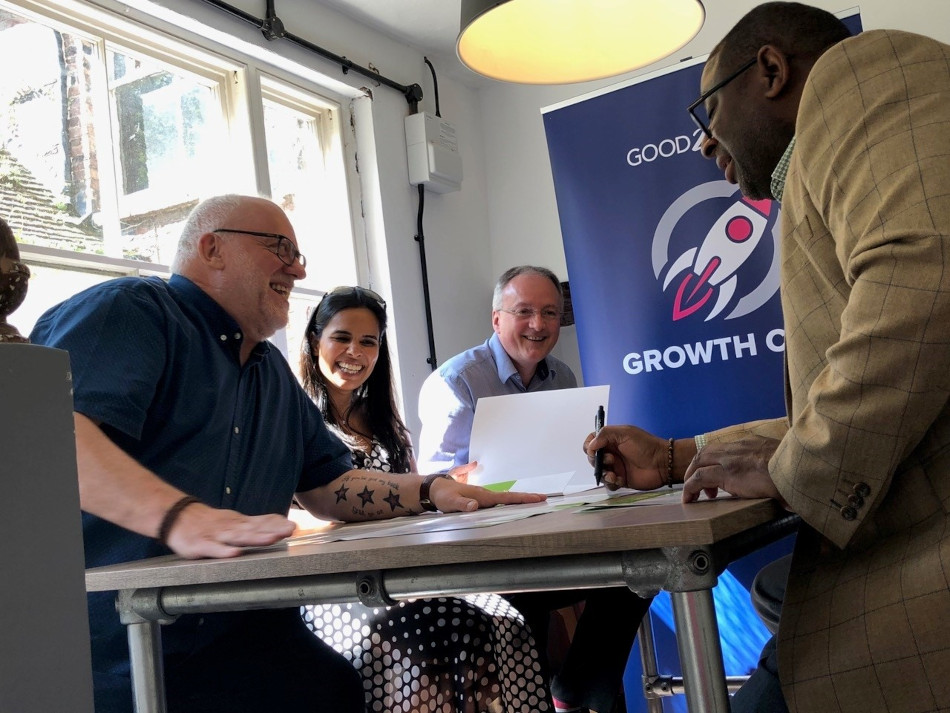 All You Need To Support Your Growth Journey
Growth Club provides you with a better understanding of your business and the tools you need to achieve sustainable, profitable growth
Analysis of your business and personal strategy development
Continuous learning for personal and business growth
Regular online and face to face meetings
A likeminded peer group to help with problem-solving and sustain progress
Access to experts to answer questions when you need them
Greater accountability to your goals to ensure you achieve your desired results.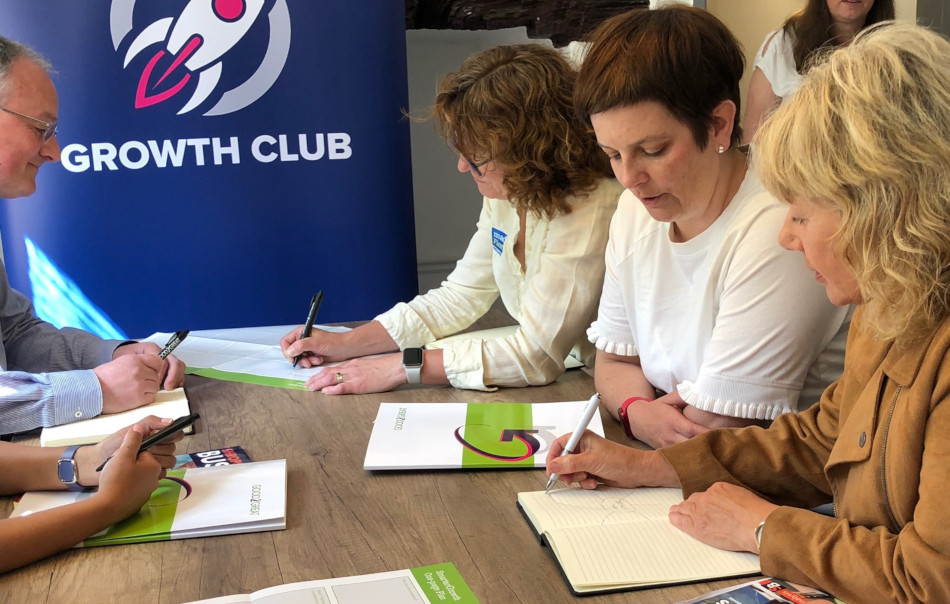 Growth Club has been developed for businesses that:
Want to re-evaluate everything in light of the current climate or need to plot out the early stages of growth as their business starts to take off
See this as an opportunity to put in place strategy, direction and accountability; but don't know where to start
Have lots of new ideas but very little is properly implemented
Are running flat out in all directions and find that the harder they work, the more elusive the results are…
Know the answers but are not sure which solutions are more relevant right now…
Are good at what they do for their customers but don't have a sustainable plan to make the most of their time and guarantee rewards.
Move From Surviving To Thriving
Just £36 per month
No contract
First 60-days just £12
By becoming part of the Good2Great Growth Club, you'll join a group of like-minded owners with similar ambitions, where you can share challenges and work collectively to support each other. Growth Club follows a structured monthly programme to address key challenges, unpack growth opportunities, set practical goals and answer questions about how to drive growth and improve efficiency. This way, nothing is missed and everyone stays on track.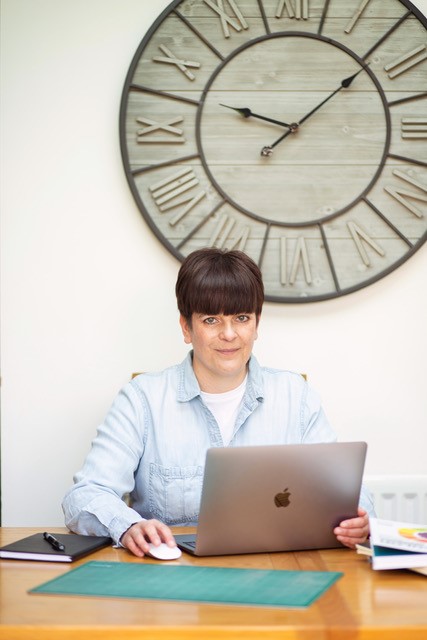 "I'd be lost without the support of the growth club. The Masterclasses keep me on track and the peer group sessions help me work through any issues or celebrate my wins. I've made some lovely friends who I can rely on for advice and inspiration. Thank you Johnny and team"
Kaye Heseltine | Kaye Heseltine Design

"The peer support really helps me focus and brings another perspective when I face challenges, I can also use my expertise to help others. I came to the Growth Club after attending the Friday Hub meetings for three years as I wanted some extra support from the G2G team with working smarter and to be part of a group of like-minded business people."
Kim Gilmour | Connect Marketing

"The Good 2 Great Growth Club has provided ChoiceMaster with invaluable resources and has helped us reach our business goals. We've had access to expert guidance, insights and advice to help us devise and develop strategies and tactics for success. The supportive networking connects us with other businesses and is invaluable. We are confident that with the help we are receiving, we'll be able to overcome the get-to-market challenges. I highly recommend their services to other start-ups"
David George | Choicemaster Ltd
Need some help?
Let us know if you have any questions at all, we're on hand to help you. You can message us using this form or if you fancy a chat, give us a call...
Call Us On