A solution for everyone
The people in your business and the people you serve are at the heart of everything we do.
Depending on who you are, where you are and what stage you're at, we have support tailored to meet your needs. So whether you're heading up a business with hundreds of staff, right at the start of your journey or somewhere in between, there is a solution to help you realise your goals and ambitions…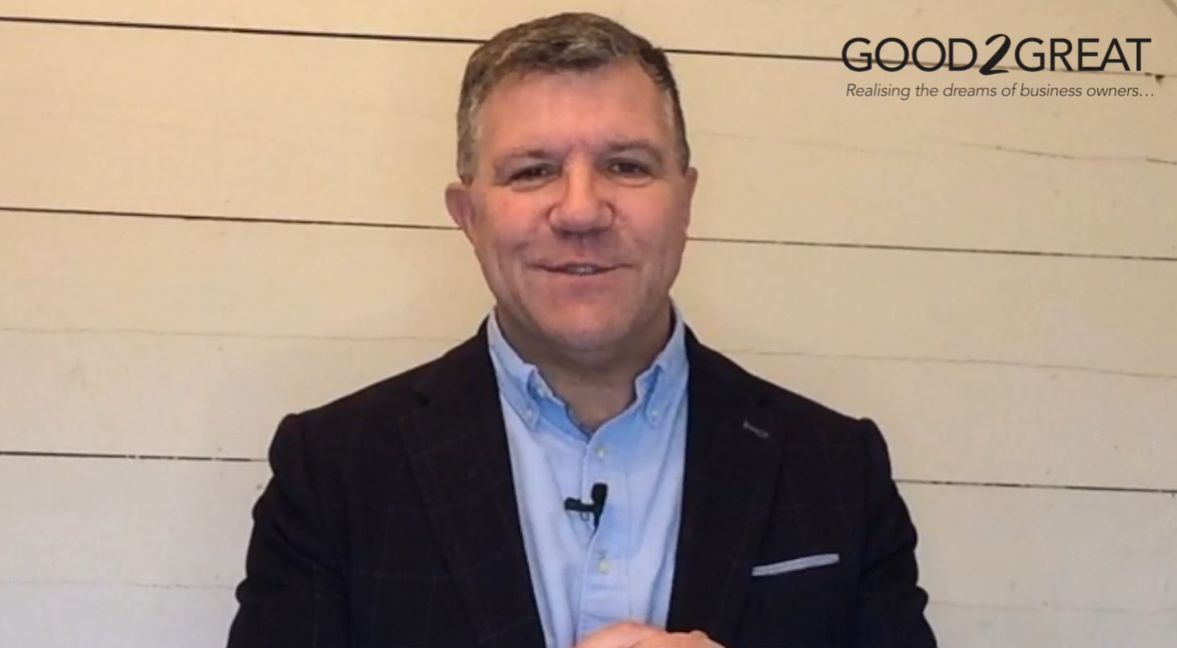 Why Us?
If you have ambitions and you want to turn them into reality, we can support you to design and implement your pathway to get there.
Proven track record since 2007
Supporting over 1500 business start-ups and over 500 growing companies
Broad packages of support from start-up to £10m+
Measurable outcomes to dramatically improve businesses and places
Real Experience
Coaches have real world experience of running their own business as well as senior corporate experience.
First Class Support
Balancing people and technology to support delivery of client services to improve quality and consistency and deliver real growth and efficiencies.
Technology
It's your dream - not ours. We're with you to help you realise your ambitions and dreams.
Part of the Team
You don't hire Good2Great, you join us…