Time and money and knowhow are your most precious of resources… Often, though, for many business owners, one or all are in short supply.
Our purpose is to help you create more of all three to provide you with choices for your business and your life.
We started Good2Great in 2007 to dramatically improve the fortunes of owner operated businesses in Shropshire and neighbouring counties.
Since then we've developed our systems and customer base and now provide regular support to thousands of businesses across the UK.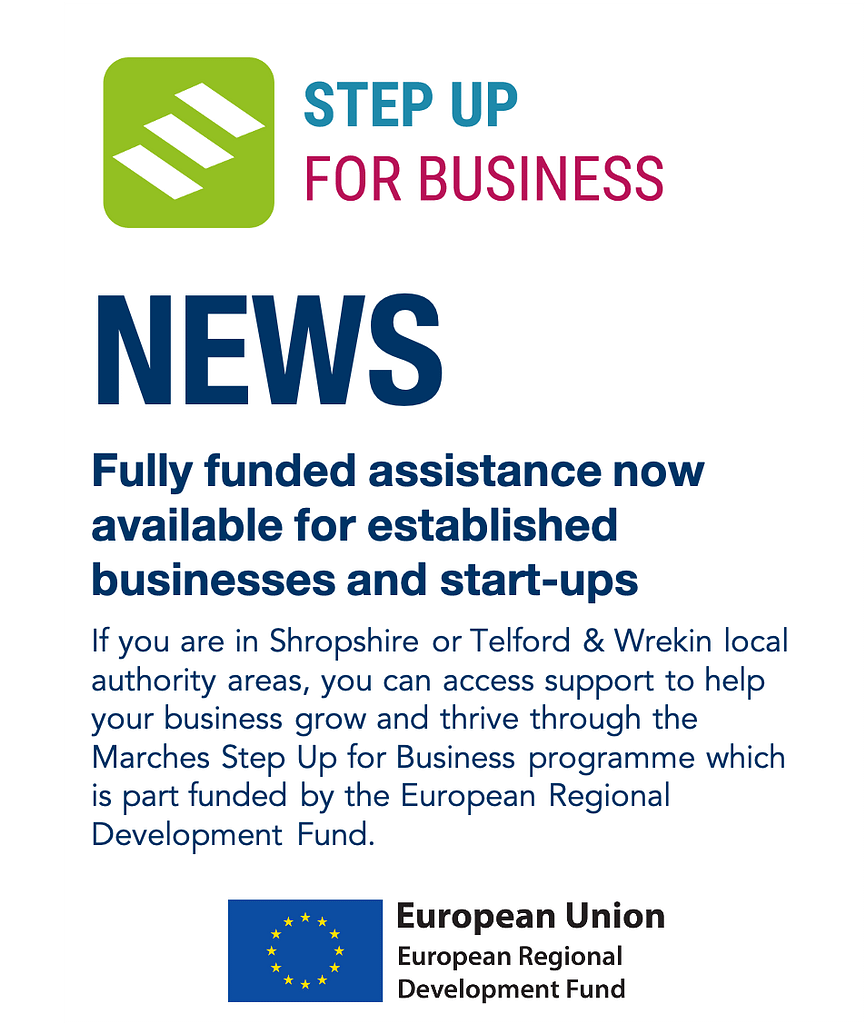 Four coaching promises...
How and why to choose a business coach
If you have never considered business coaching before, then why not take a few moments to read our blog on how and why to choose a business coach:
Proud to be associated with: