Organisation Development
Planned and managed organisation development matters because it lays the foundation for growth and success.
Leadership and management
People and performance
Operational excellence
Systems and processes
Our six-step organisation development programme is designed to help you take your business to the next level by focussing on four key areas to deliver success.
The programme unlocks the potential of your organisation so you can watch your business reach new heights.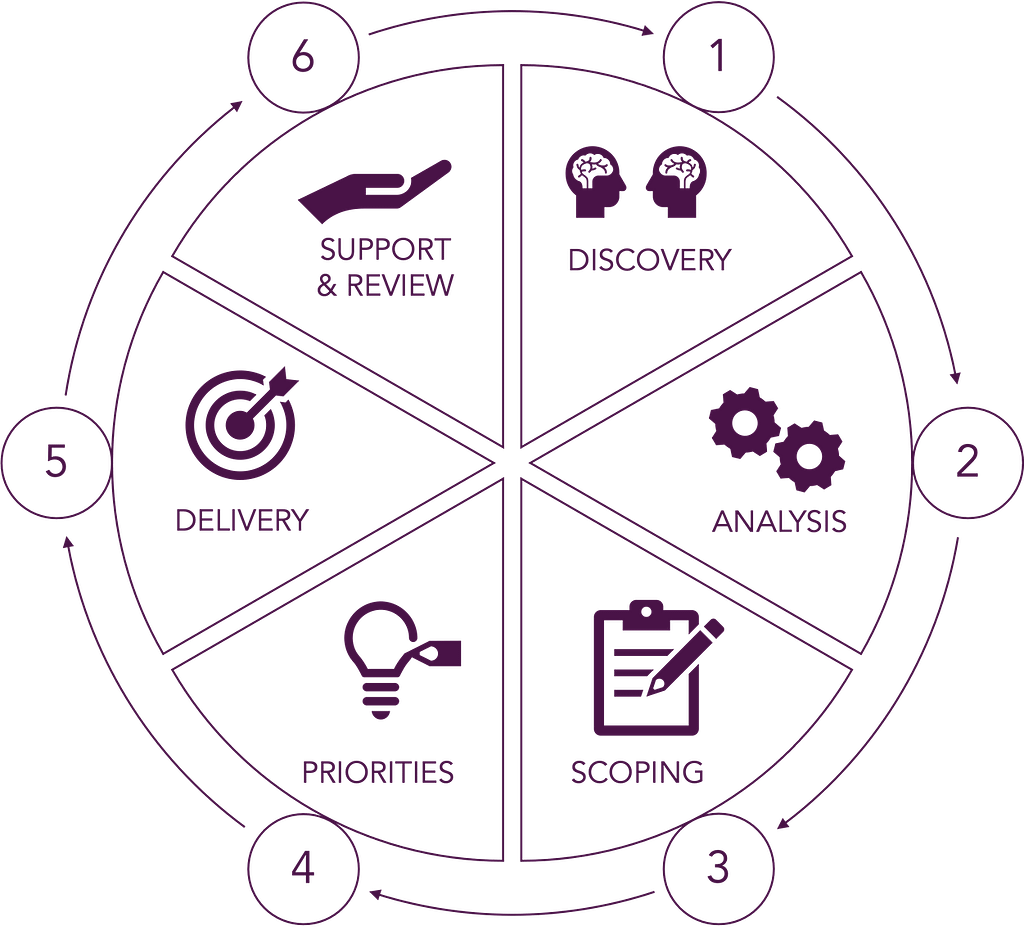 Our team of experts can schedule a review meeting to discuss your business needs and goals.
We'll gather information about your organisation and determine how our programme can best support your growth and success.
From there, we will work with you to design a tailored programme that fits your specific requirements. Don't wait any longer to take your business to the next level