People Development
We are experts at helping organisations to achieve their strategic goals. Working with Leaders, Managers and Teams is a critical step in making this work…
Talk to us about your people development challenges and opportunities to explore how our highly scalable programmes can deliver success for your organisation.
About People Development
Our people development programmes are focussed on helping organisations just like yours to develop Leaders, Managers and Teams with a particular focus on performance
If we want to change the way people work, we need to change the way they behave
The process to make this work requires us to focus on raising awareness of how our individual behaviours contribute to the collective behaviour of the team
Everything is focused on the delivery of your company strategy through the development of individuals and teams
Our proprietary process is super engaging and makes use of a world class toolkit combined with expert coaches and trainers who get everyone in your boat (organisation) rowing in the same direction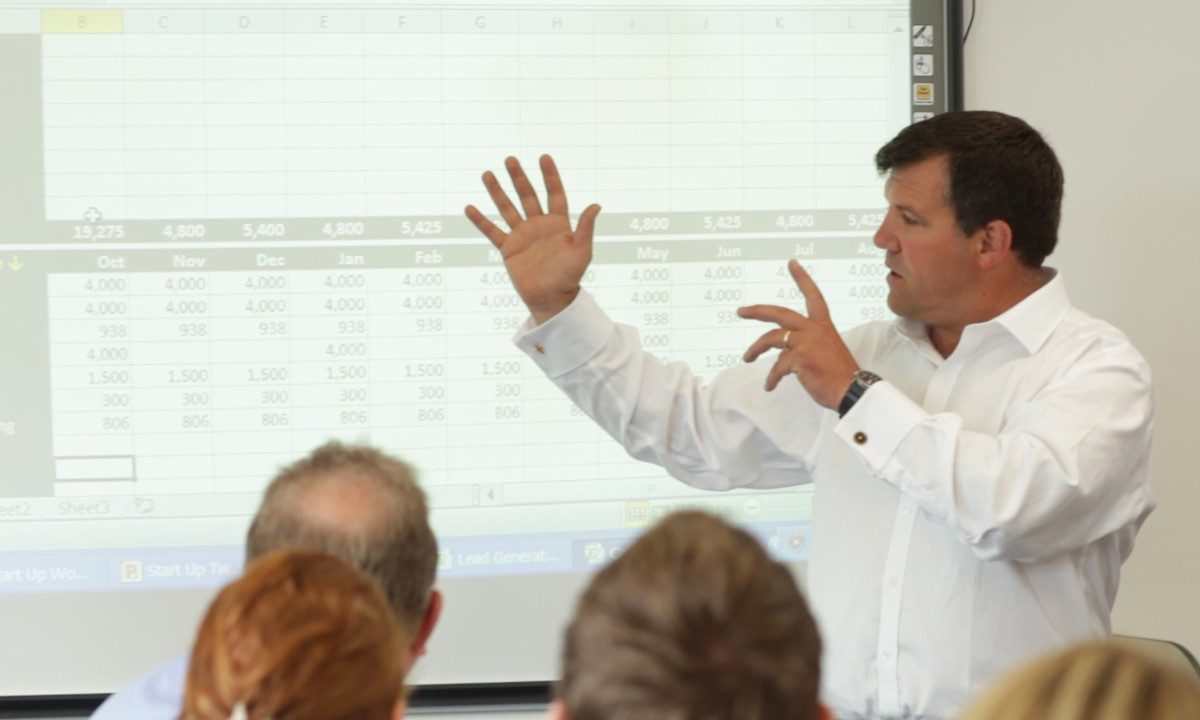 Flagship Programmes
Helping owner managers to become effective leaders
Developing key individuals to deliver organisational development goals
Creating a culture aligned to high performance and results
Company analysis to tailor programmes to equip teams to deliver strategic goals
Leaders
Senior Leaders Programme
Helping senior leaders to manage change, stay focussed and deliver strategic goals and organisational results.
Ideal for:
Your senior Leadership team
Entrepreneurs in scaling companies
Future leaders of your organisation
Managers
Front-line Managers Programme
Ensuring you nurture talent from the start. Growing your best people and keeping your best talent.
Ideal for:
Supervisor progressing to management
Leaders of teams
Front-line managers
Teams
Performance Culture Programme
This flagship programme is highly scalable. Whether your business employs 10 or 10,000 the challenges are the same. Addressing the ten key elements of team performance culture ensures your entire team can contribute positively to corporate performance.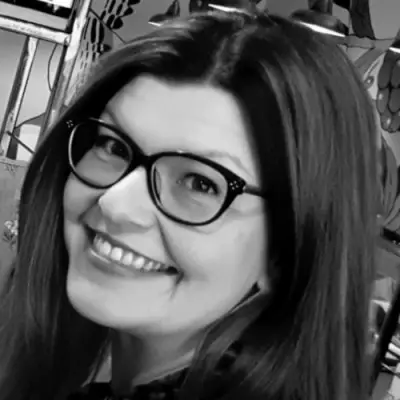 "We engaged Good2Great to work with our team here at Lingen Davies Cancer Fund. Over the last three years, against a background of the pandemic and lots of home-working, we've taken on a number of new members of staff. We saw this year as a great opportunity to focus on really bringing the whole staff team together, to understand each other better and develop the relationships we've already established. Colleagues have embraced the process throughout. We've were able to work closely the Good2Great team to ensure the content of the programme was tailored to us. This helped ensure we really got the most out of it, learning to work together more effectively for the benefit of the team and the charity as a whole"
Emma Backhouse | Lingen Davies Cancer Charity