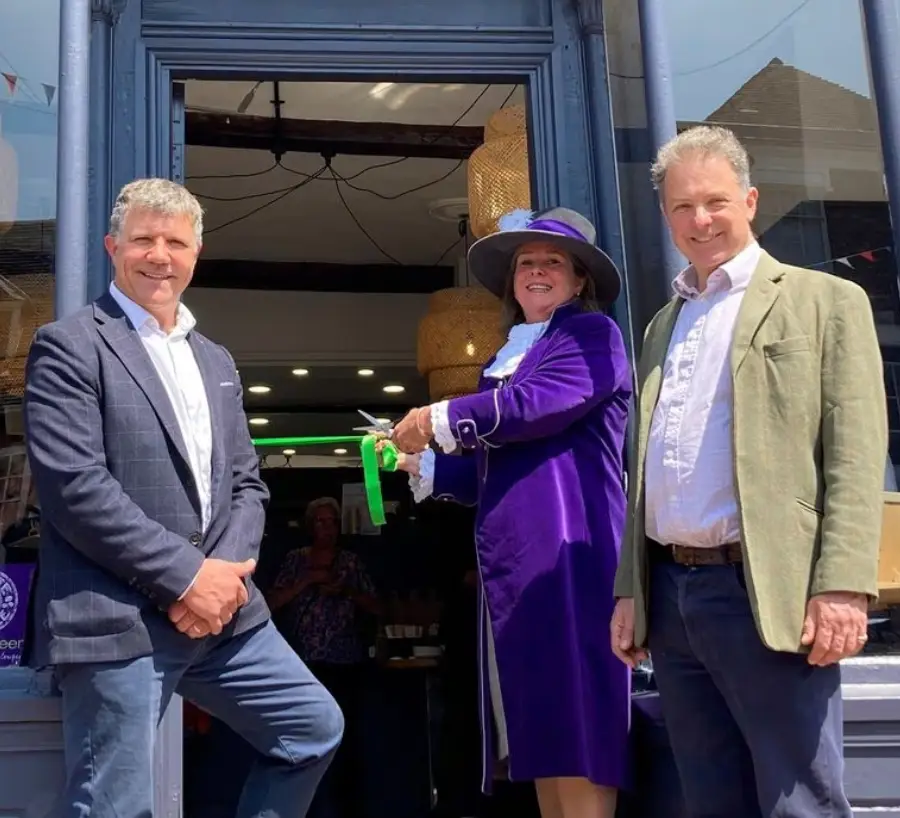 A disused building in the centre of Bridgnorth – transformed into an innovative co-working space thanks to an exciting plan by a local business consultancy – has been officially opened.
High Sheriff of Shropshire Mandy Thorn MBE has launched The Printworks, formerly the Brasserie restaurant in the High Street.
The venture is the brainchild of Good2Great who specialise in providing coaching and training, helping over 1,000 start-up businesses in the county over the last decade.
"The Printworks is the first project by our new Community Interest Company, formed to help places and micro businesses across Shropshire to thrive," explained Johnny Themans of Good2Great.
Providing 18 'hot desks', five offices, meeting rooms and zoom booths, the project is not-for-profit and has been developed to support the Bridgnorth business community. Rental will be available on a short or long term basis, by the day or month.
In addition the Apley estate, who own the building, have worked in partnership with Good2Great to open a coffee shop in the premises.
"The Brasserie closed over three years ago and it has been empty since so it is great to see it fully regenerated and bringing new life to the town centre," explained Johnny Themans of Good2Great.
He applied for a grant from Shropshire Council and the project was awarded a grant through the UK Shared Prosperity Fund, part of the UK levelling up agenda.
"Our work with small and medium sized enterprises has shown that there is a real need from entrepreneurs for flexible office space, especially post-pandemic. There are also more new businesses than ever starting in the county, as well as people working from home with 'hybrid working' so we think this will fill a real gap," he said.
Mandy Thorn, High Sheriff of Shropshire, praised the regeneration, describing it as a 'very special project'.
"Good2Great is a phenomenal organisation which is doing wonderful things for Shropshire," she told guests at the opening.
"Thanks must also go to the Apley estate and the county council for their contribution for helping to create the perfect place to work."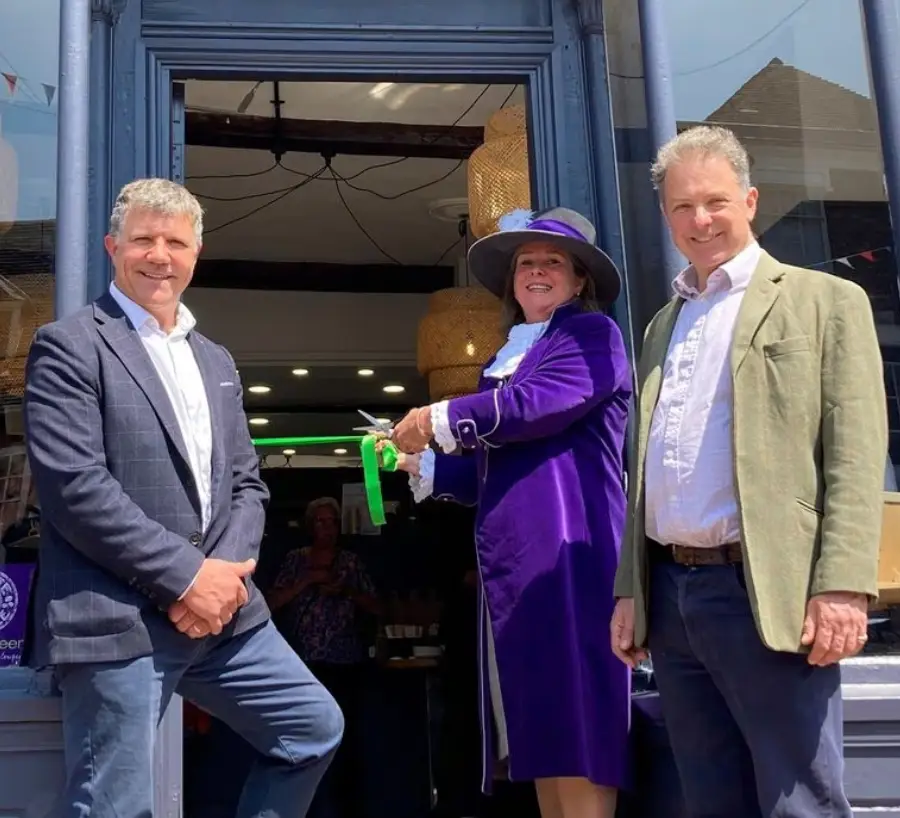 Read the full article at:
https://www.expressandstar.com/news/business/2023/06/08/bridgnorths-former-brasserie-restaurant-reopened-as-the-printworks/