Place Marketing
How people feel about the place in which they live, work and or shop is key to driving their attitude and behaviours.
If we are to reverse the trend of High Street decline and create regenerated and vibrant places, we need to engage with the whole community to start to change sentiment and give people a 'local focus'.
We do this through a process of place branding, communication, events and local business support – always highlighting the positives – to create a heightened sense of pride in place and foster the right conditions for investment and regeneration.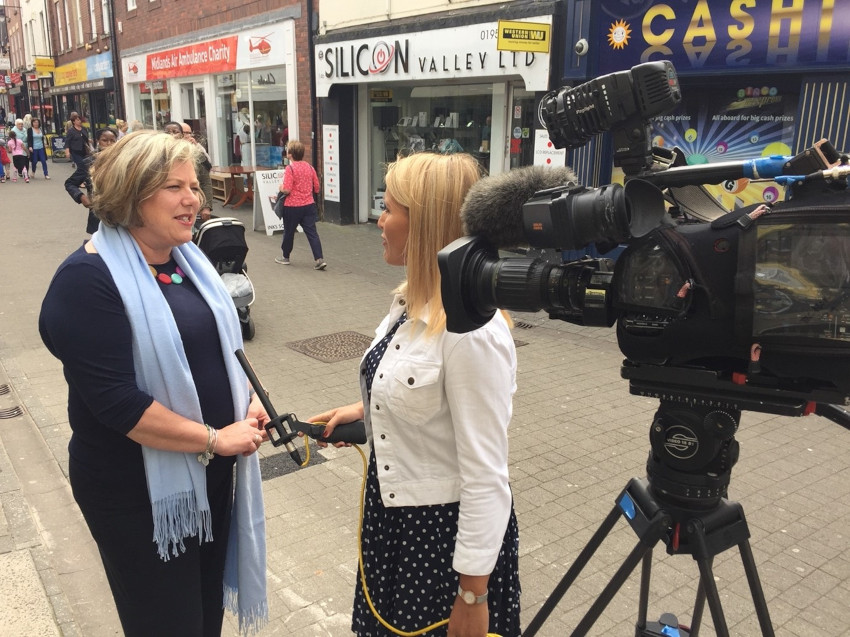 How We Make A Difference
We have run successful projects for Bridgnorth, Wellington and now Shifnal (through branding of 'Love Bridgnorth' 'Love Wellington and 'Love Shifnal') which has seen engagement with the community and local businesses boosted, working with local councils and regeneration partnerships to assist local businesses; promoting these places as attractive towns in which to live, work and visit.
We have a combined social media following of nearly 40,000 and an average reach of around 1-million interactions per month driven by high engagement levels. We feature around 35 press stories a year and are regulars on local TV and radio to keep the messaging of the town current, consistent and prominent.
In Wellington, we have seen a reduction in town centre vacancy rates from 15% to 9% and under our guidance Bridgnorth won the large market town category of 'The Great British High Street' competition in 2016, with Wellington as runner up in 2020 in the 'Rising Star' category of the same competition.
Footfall has increased through events and we have seen a steady flow of inward investment with new business start ups in the towns.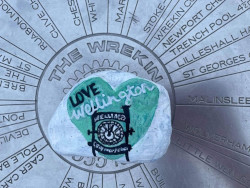 How we work
We follow a proven process of discovery, implementation and maintenance, with various tools and campaigns – carefully curated to be unique and appropriate to each place.
Creating the individual brand for the town, then using social media platforms and traditional media (including TV and radio) in a positive way to engage and promote places to reach wide audiences and to encourage local people to shop locally and make the town their focus and attract a wider visitor economy working with local 'Visit' organisations and brands.
We also work behind the scenes to assist businesses to be more visible online, connect with each other and work together in a strategic way to boost the local economy; with training, support and networking for businesses.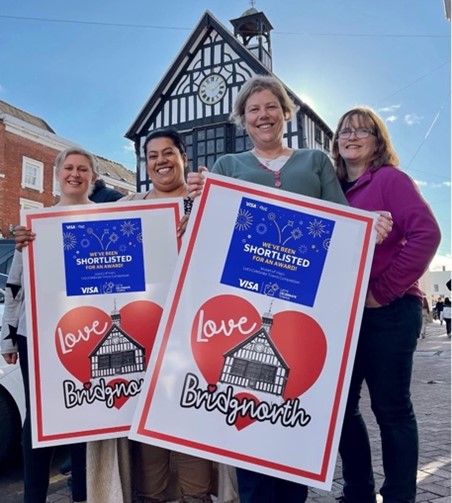 About Us
Since 2007, Good2Great has helped small local owner operated businesses. We believe that a thriving local economy equals a thriving community. Our place marketing has been operational since 2015 years and is now delivered by our team of local champions through our not-for-profit Community Interest Company – Good4Good.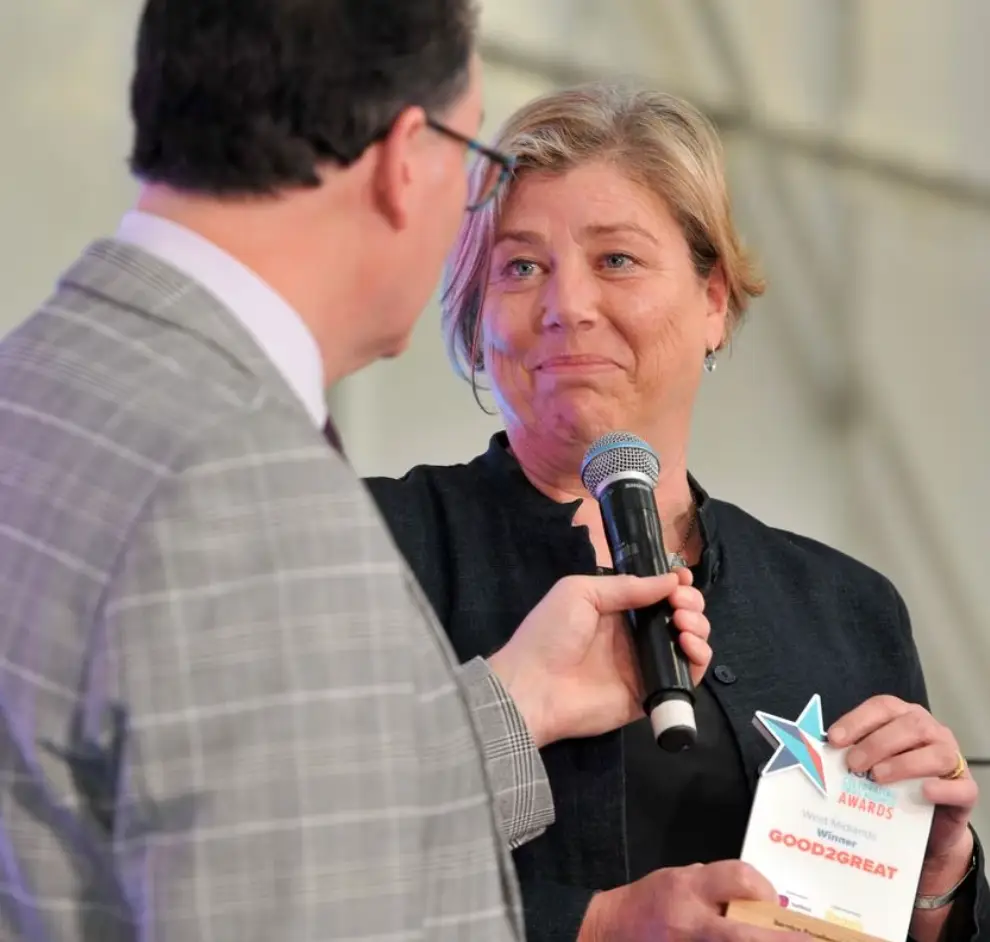 All our place marketing programmes are led by Sally Themans
Sally has become a leading authority on place and is the 'go to' High Street 'champion' of Shropshire with local press, TV (Midlands Today) and radio (BBC) and also instigated and organises a Shropshire Town Centre champions group which meets quarterly.
With professional membership of the Institute of Place Management and recognised as a British Chamber of Commerce 'Business Hero' for supporting local businesses during the pandemic, her work forms an essential independent link between local authorities, local communities and local businesses.
Having been a finalist three times in the Great British High Street Awards, she is now part of the judging panel for them.
Need some help?
Let us know if you have any questions at all, we're on hand to help you. You can message us using this form or if you fancy a chat, give us a call.
Call Us On