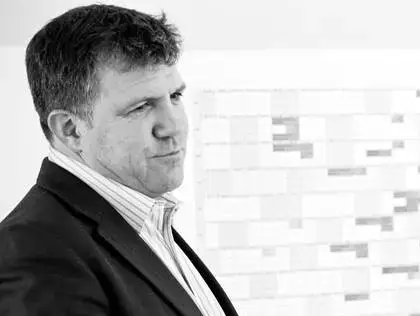 A growth hub guru will share some of the secrets of making money at a special business event in Telford.
Experts from business advice specialists Good2Great – part of the Marches Growth Hub Telford & Wrekin's team of external gurus – will stage the session on July 2.
Claire Critchell, manager of the growth hub, which is delivered by Telford & Wrekin Council, said the event would help all businesses improve their cash position. '"Earning money is vital to the success of any business – as is knowing how to make the most of it once you have got some," said Claire.

Read the full article:
https://www.shropshirelive.com/business/2019/06/19/good2greats-experts-to-share-secrets-of-making-money/