On this episode of the Saturday Strategy Podcast:
In this episode we are joined by marketing expert Robert Elding. His practical advice guides us through how we can take a new look at our business website to freshen up our homepage to engage fully with our customers.  He also shares his ideas on how to identify what our customers are actually looking for, understand what their needs are and cater for them by using a practical step-by-step plan for mapping our pages out.
Links mentioned in the interview:
LinkedIn:
https://www.linkedin.com/in/roberteldingWebsite:
https://www.channeld.co.uk/YouTube:
https://www.youtube.com/user/robertelding/videosEmail:
robert@channeldynamics.io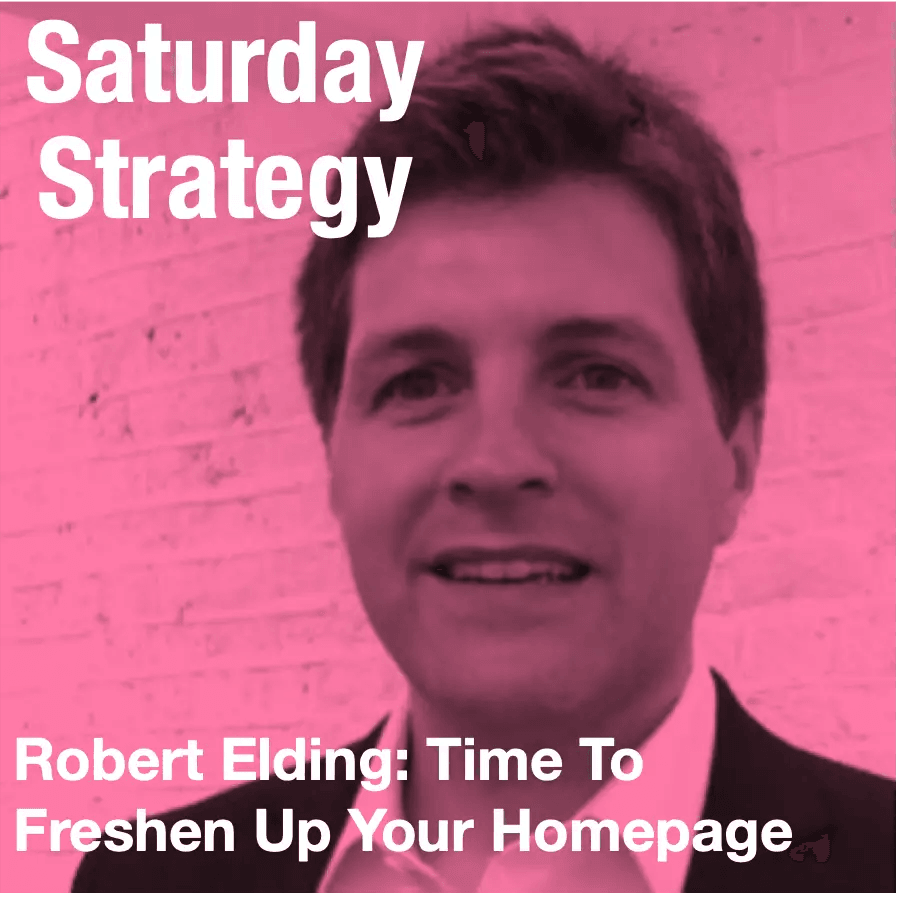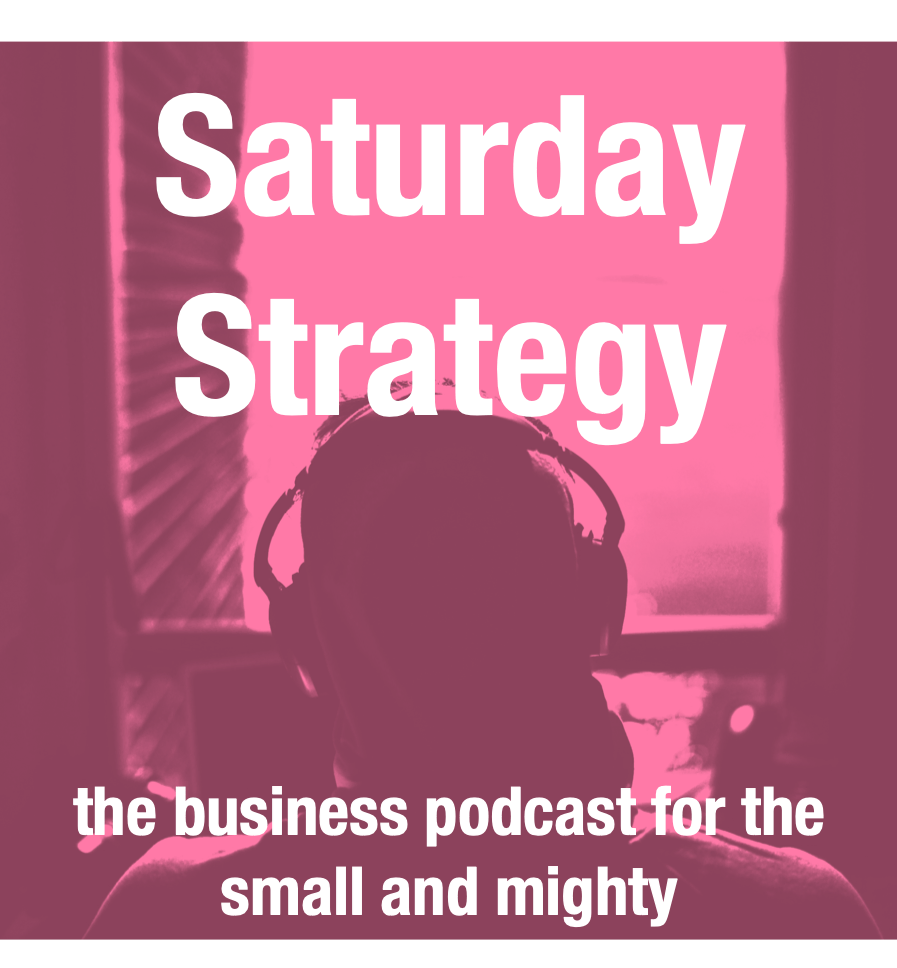 About the Saturday Strategy Podcast
All too often, whilst we're running our businesses, we're just too busy to learn everything we need to learn. And the upshot of this is that staying ahead of the curve is just about impossible.
That's why we've developed this practical business strategy podcast for business owners. We aim to provide you with regular bite-sized easy access to carefully chosen experts. We can then rely on them to solve this problem by telling us what we need to know – so we can cut through the crap and get on with growing our business…
Other ways to listen








What Next:
Thanks for taking the time to read this article.
When you're ready, why not sign up to attend the next FREE SEMINAR. We run these events to give business owners like you the opportunity to discover how to put the steps in place to accelerate your business growth plans.
Then take advantage of a complimentary strategy review where we'll explore specific ways to help you achieve sustainable profitable growth…
You can find details of the next event here: LINK TO EVENTS
---