Build trust and authentic business relationships
On this episode of the Saturday Strategy Podcast:
In this episode, host Johnny Themans welcomes guest Sophie Thomas, to discuss her thoughts on the importance of building trust and honest, open relationships with customers.
Sophie summarises her tips for business networking into 5 key points:
Creating engagement isn't as difficult as people are led to believe.
Anyone can do it.
It is important to acknowledge and understanding ourselves and our strengths (as a business and an individual)
Understand who exactly our audience is.
Figure out how to reach them.
About our Guest:
Sophie Thomas is an experienced marketer with a history of working in technology and SaaS industry sectors. She is motivated by creating marketing campaigns that deliver tangible results and aims to make a difference by highlighting the importance of company culture and values for business growth
You can contact Sophie on:
LinkedIn: linkedin.com/in/sophieanthomas Email – hello@sophiealiceco.com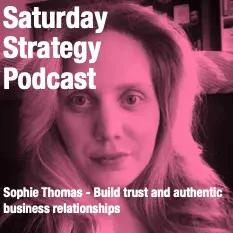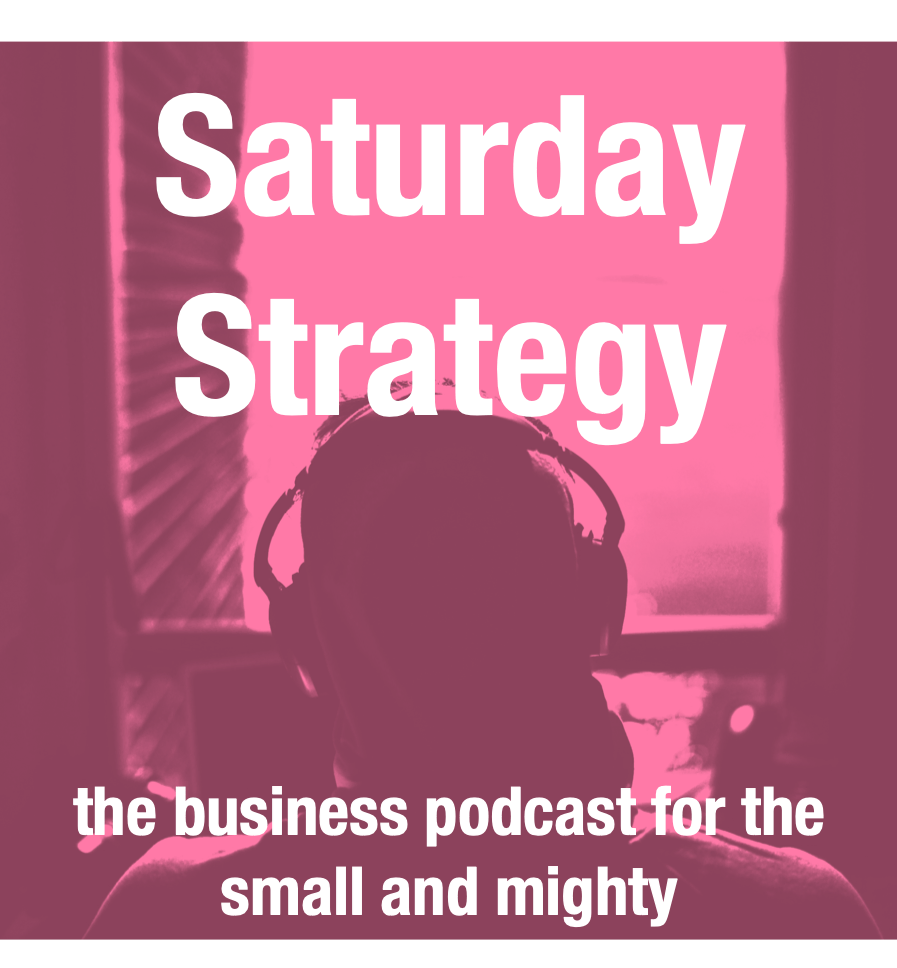 About the Saturday Strategy Podcast
All too often, whilst we're running our businesses, we're just too busy to learn everything we need to learn. And the upshot of this is that staying ahead of the curve is just about impossible.
That's why we've developed this practical business strategy podcast for business owners. We aim to provide you with regular bite-sized easy access to carefully chosen experts. We can then rely on them to solve this problem by telling us what we need to know – so we can cut through the crap and get on with growing our business…
Other ways to listen








What Next:
Thanks for taking the time to read this article.
When you're ready, why not schedule up a call with Johnny to discuss how to put the steps in place to accelerate your business growth plans.
A first chat costs nothing and we're always keen to explore ways to help you achieve sustainable profitable growth…
Just click this link, it will show you availability in my calendar – just grab a slot that suits you and it will automatically set up and schedule a Zoom meeting and send all the necessary invitations to calendars and email…