A Shrewsbury woman who has started a new cocktail company is hoping she has found the recipe for success with her passion for customer service and zest for life.
Michelle Docherty is the brains behind 'Beyond the Bar', a cocktail delivery business serving her hometown.
"I am providing customers with a real treat – carefully crafted cocktails using homemade syrups and fresh juices creating the perfect fusion of flavours for their unique menu of drinks," explained Michelle who launched the venture after completing a business start up course with consultants Good2Great, based in Bridgnorth.
"The cocktails are presented in a beautiful delivery box complete with garnishes and directions on how to pour and present and can cater for large parties or just a few people as a perfect gift."
"The Good2Great programme gave me a real focus as well as the tools and confidence to move forward with my idea.
"I had a fantastic mentor who believed in me and his one to one support has meant that my idea has become a reality and is now flourishing," Michelle added.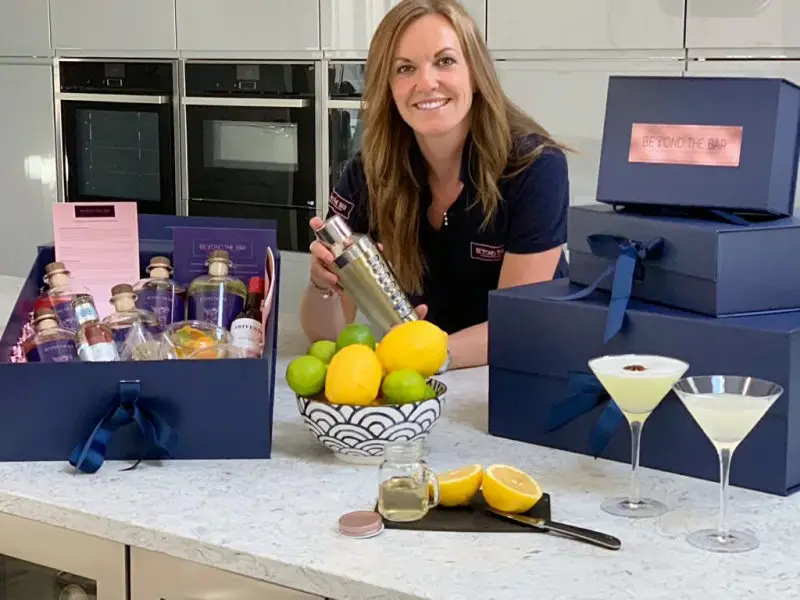 Read the full article at:
https://www.shropshirelive.com/business/2022/10/05/michelle-raising-the-bar-with-new-business/