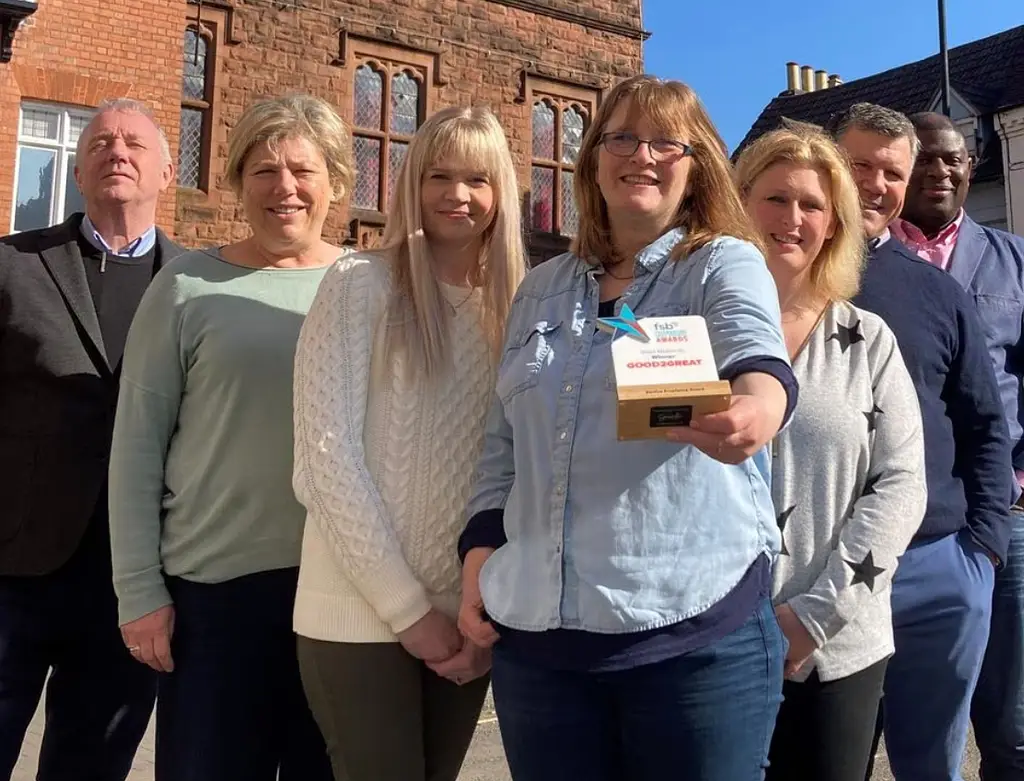 A Shropshire company is preparing for an exciting night at a national awards ceremony next week.
Bridgnorth-based business growth specialists Good2Great, is in line for the 'service excellence' accolade at the annual Federation of Small Businesses awards.
The award scheme recognises the ambitions and achievements of the region's sole traders, self-employed and small companies, with the finals at the National Motorcycle Museum in Birmingham on May 18.
"We are really looking forward to the event – it will be the culmination of a very dynamic period for us," said Good2Great director Johnny Themans.
"More specialists and support staff have been recruited by us over the last year to strengthen our team and our service offer to clients has been expanded.
"We are also busy renovating the former Brasserie premises in Bridgnorth's High Street which will become our new head office as well as an innovative co-working space.
"It was an honour to win the West Midlands category and a reflection of everything we have worked towards.
"If we were to go on and take the national title for 'Service Excellence' we would be absolutely thrilled.
"There is stiff competition for the national title from 11 other companies from all over UK so it is set to be an exciting evening for everyone at Good2Great," Johnny added.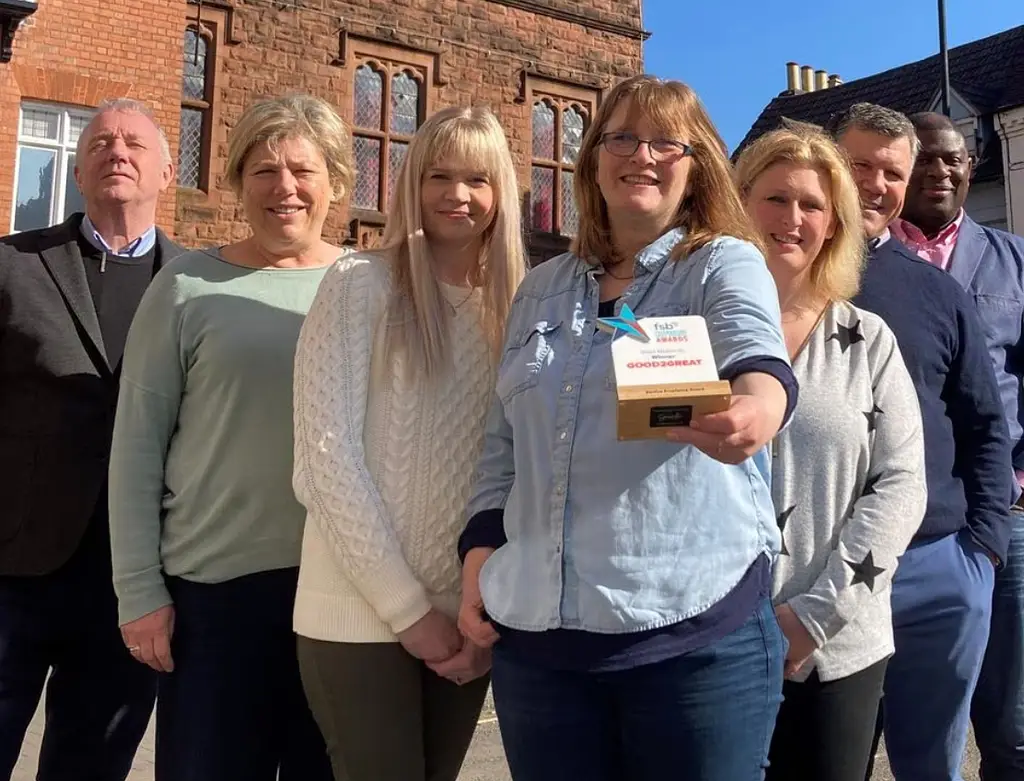 Read the full story at:
https://www.shropshirestar.com/news/business/2023/05/10/bridgnorth-business-set-for-national-awards-ceremony/