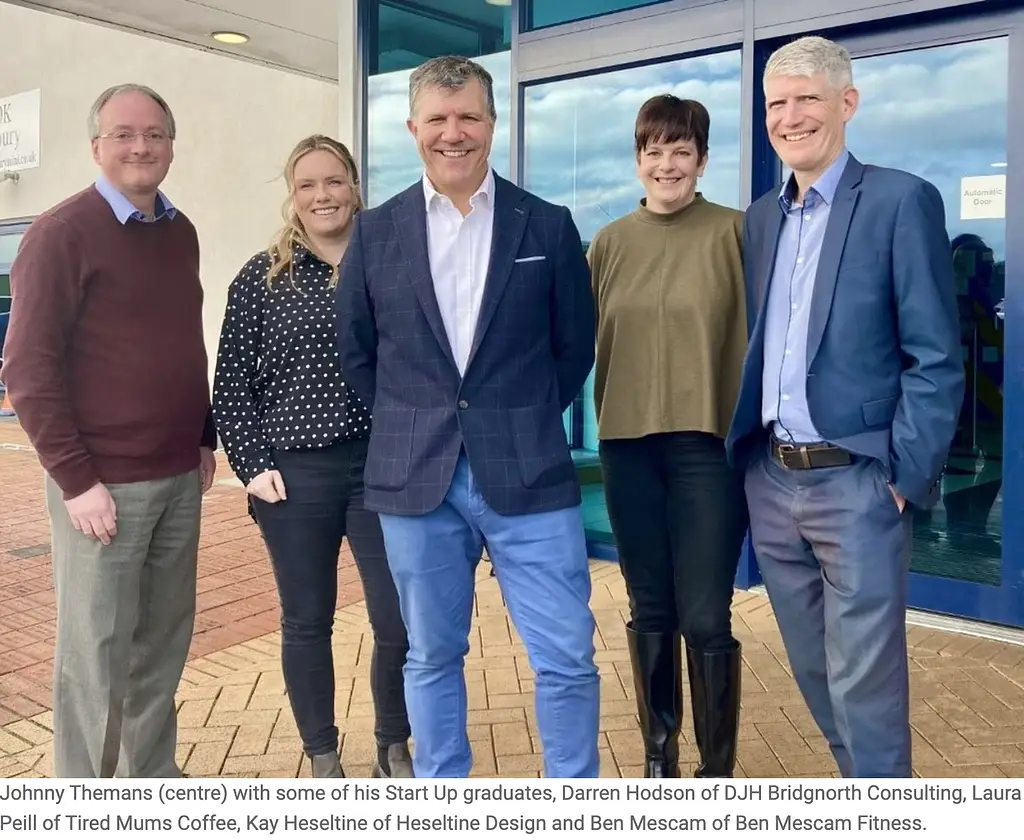 New businesses in Shropshire are bucking the trend against a backdrop of economic turbulence.
Good2Great, is this year marking a decade of supporting start-ups.
Director Johnny Themans said he took great pride in seeing the budding entrepreneurs graduating from the Good2Great coaching programmes.
He said: "We have signed up around 1,000 new businesses over the last ten years and we can honestly say that, despite all the current doom and gloom and talk of a recession, we have never been busier.
"People are still wanting to launch their own companies in Shropshire and are still being successful. There is a determination, professionalism and warmth about people from this county which makes them really good at running small businesses."
Recent Office for National Statistics data looking at the percentage of businesses still operating after five years shows that out of 354 UK local authorities, Shropshire is number 21, with almost half of new start-ups still operating, against a UK figure of only 38%.
"So we are in the top six per cent in the country – something we can all be very gratified by. A thriving local economy leads to a healthier and happier place to live for everyone," Johnny added.
People completing the eight week Good2Great programme get detailed advice and follow-up guidance with resources on topics including accounts, marketing, successful selling and governance, as well as valuable networking opportunities.
"The range of sectors covered by our participants includes everything from wealth planning to dog biscuits; oven cleaning to recruitment and specialist engineering products to upholstery.
"Each person gets tailor-made support and it is so satisfying to see them complete our course and then go on to run thriving businesses, often winning new contracts, taking over new premises and recruiting staff – we get enormous pleasure from seeing our graduates fly," Johnny said.
One such entrepreneur is Charlie Astle of Shrewsbury whose new company, Charlie the Vet, recently secured a major order with a leading retailer.
A practicing vet, she realised that most of her clients lacked the basic items needed to treat their pet at home.
"I started looking into what first aid kits existed for pets and found most were not fit for purpose," she explains.
Charlie is delighted to be selling the kits through The Central Co-Op group and has plans to expand her range.
A fellow Good2Great graduate could be described as a cereal entrepreneur.
Hammond Brown, of Telford, has been mixing his own muesli for years after failing to find one he liked in the shops.
He has ensured that Hammonds Foods is as sustainable as possible by using local ingredients and plastic free, recyclable and compostable packaging and every 650g box of Hammonds muesli also comes with a packet of wildflower seeds.
Hammond thanked Good2Great for giving him the self-assurance to start his new enterprise.
"Their programme gave me the tools to confidently launch Hammonds Foods. The support and encouragement that I received from the team, as well as other entrepreneurs, was indispensable," he added.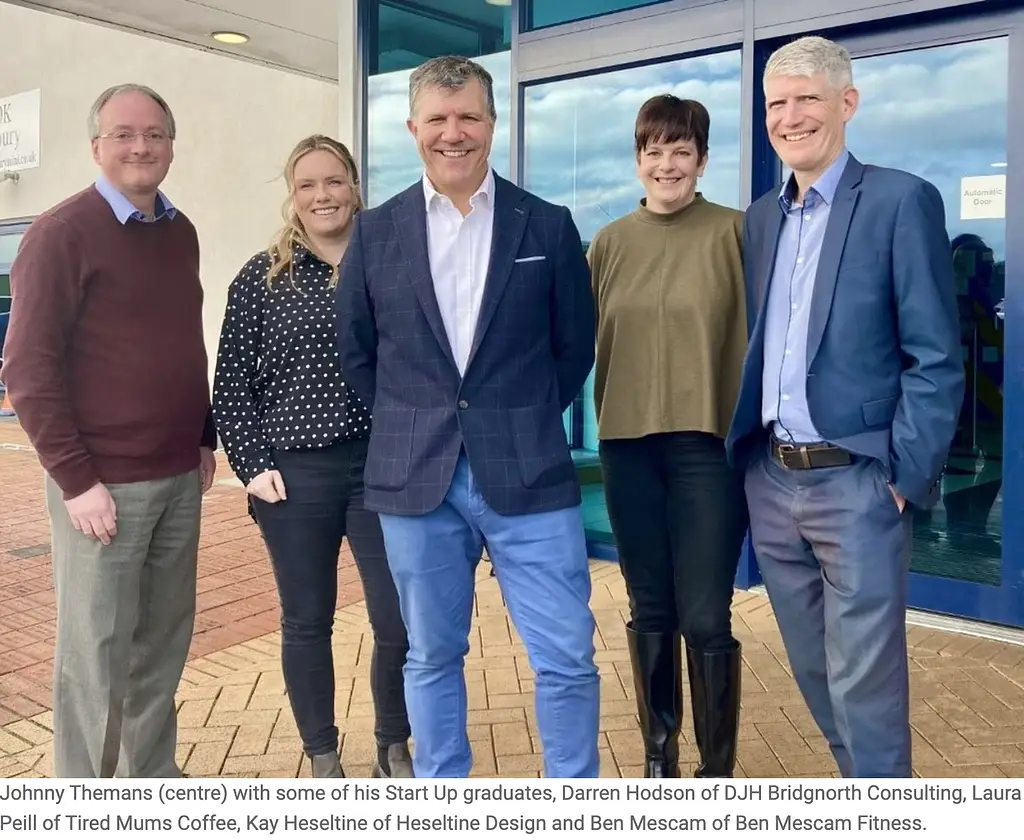 Read the full article at:
https://www.shropshirestar.com/news/business/2023/02/09/bridgnorth-business-celebrates-a-decade-of-helping-businesses-start-up/