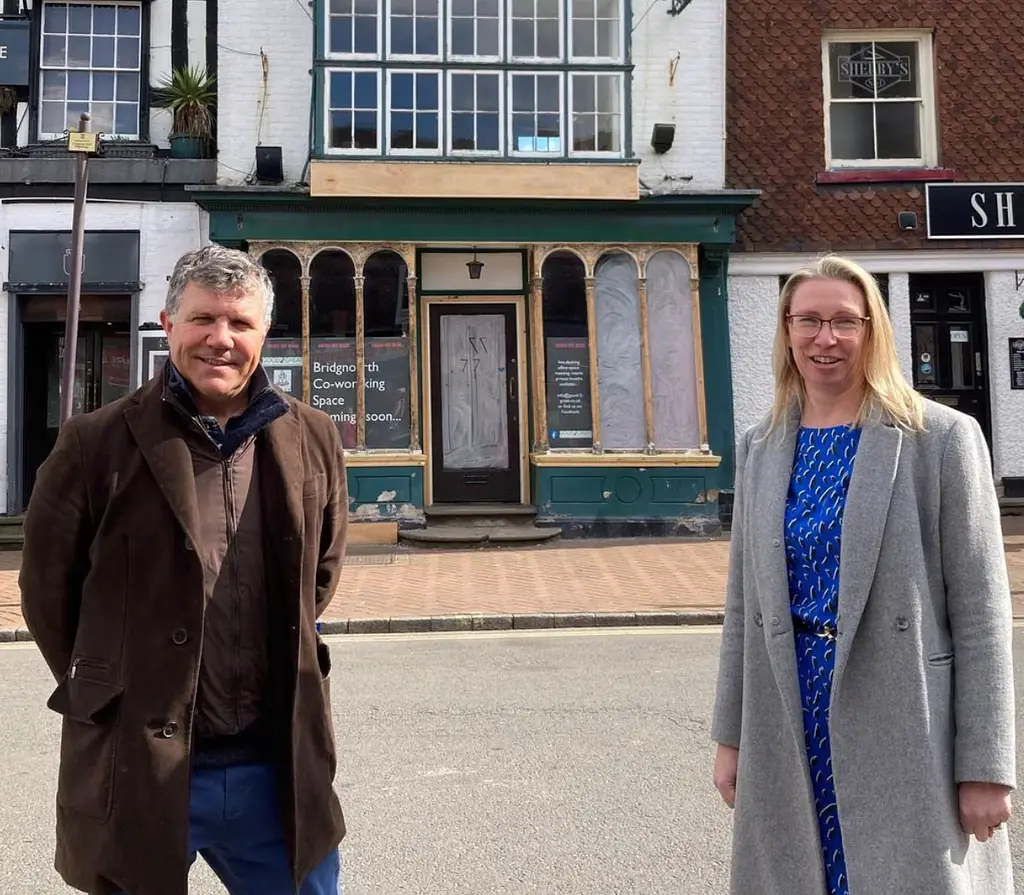 An empty building in the centre of Bridgnorth is being brought back to life thanks to plans by an award-winning business consultancy.
Good2Great, which specialises in helping businesses in Shropshire and the West Midlands, is developing the former Brasserie restaurant in the High Street into an innovative co-working centre.
Johnny Themans of Good2Great said: "The Brasserie closed over three years ago and it has been empty since. We had the idea to convert it after seeing similar successful spaces in Oswestry and Shrewsbury,"
Mr Themans applied for a grant from Shropshire Council and the project was awarded a grant through the UK Shared Prosperity Fund which is part of the levelling up agenda for the UK.
"Our work with small and medium sized enterprises has shown that there is a real need from entrepreneurs for flexible office space, especially post-pandemic," he said.
"There are also more new businesses than ever starting in the county, as well as people working from home with hybrid working so we think this will fill a real gap."
The premises, to be re-named The Printworks – as The Bridgnorth Printing Company traded there throughout the last century – will have 'hot desks' to rent by the day, meetings rooms and three sound-proofed 'zoom booths', as well as permanent office space for local businesses.
Rental will be available on a short or long-term basis, by the hour, day or month.
Johnny added: "It will be perfect for people working from home, who want to find a flexible, professional workspace as an alternative to the dining room table.
"It will also attract local businesses looking to work alongside other companies in a professional and social environment and firms looking for well-appointed and compact office accommodation that they can rent on a flexible basis."
Local tradespeople are being employed in the refurbishment, which should be completed by the end of May.
Graeme Manton, estate manager of the Apley Estate, which owns the premises, said: "We are really excited to be able to support this project as it will bring life back into the building and support so many local businesses."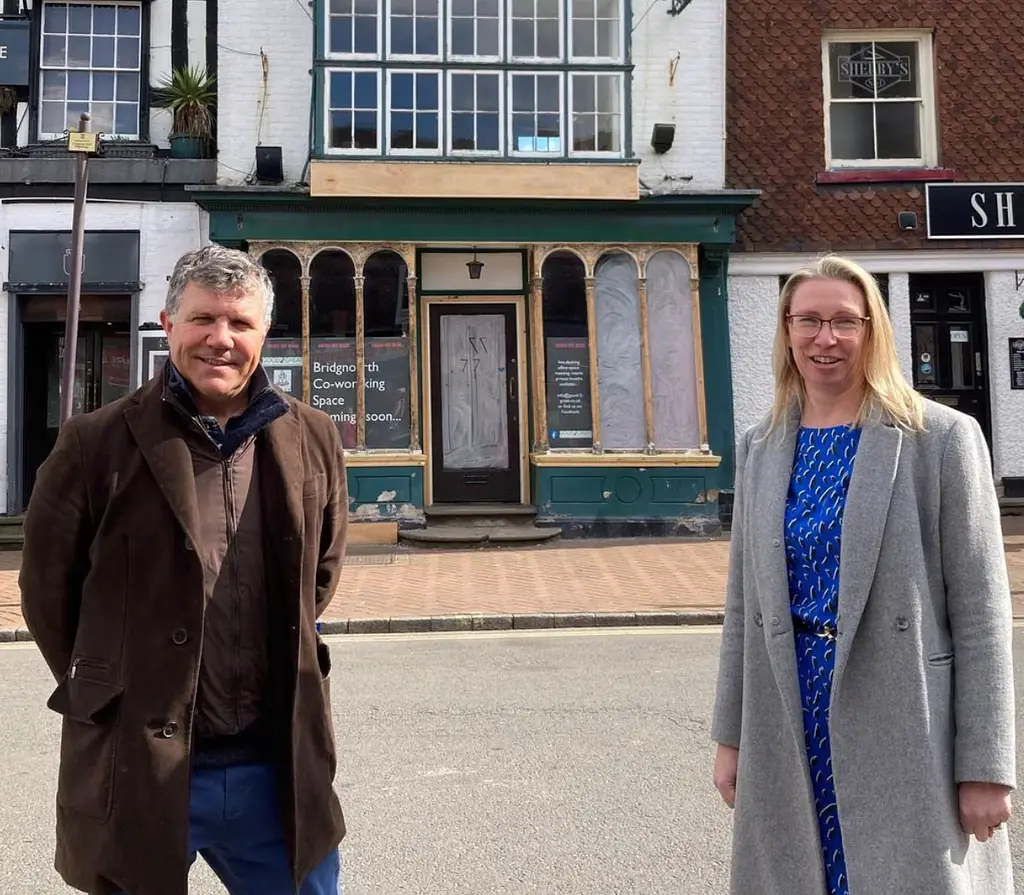 Read the full story at:
https://www.shropshirestar.com/news/business/2023/03/31/new-lease-of-life-for-the-brasserie-in-bridgnorth/

Read the full story at:
https://www.whatswhatmagazine.co.uk/2023/04/11/new-lease-of-life-for-bridgnorth-building/

Read the full story at:
https://www.shropshirelive.com/news/2023/04/02/new-lease-of-life-for-empty-bridgnorth-town-centre-building/