With all the political uncertainty around at the moment, it is more important than ever to have a positive attitude towards your business.  Remember, if you fail, your business fails!
It was a wise person who said, "whether you think you can or think you can not, you are probably right…"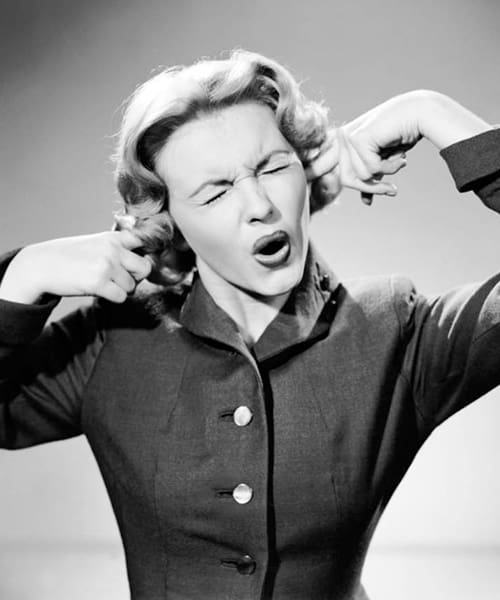 With this in mind we've written this bulletin with a piece of essential advice that will significantly improve the health of your business.
Be careful what you read and be careful who you listen to! 
Combat negativity and uncertainty with five sources of positive information and five positive actions every day for your business.
This is simple advice I know and like most simple things it is really important; especially in this current climate where we are subjected to a daily tidal wave of negativity. 
My recommendation to you is that you should aim to counter this problem and focus on 5-a-day! By this I mean you can take in 5 sources of positive information or complete 5 positive actions every day for your business. They don't need to be big, but the multiplication effect will have far reaching results.
To help you get started – here are your first five:
Surround yourself with positive people. Your best friends are people that make you feel good about yourself and your business. They want you to succeed.
Givers gain. Think of how you can help a friend or a colleague to achieve their goals. A business referral would be ideal. 
Praise and be praised. Find someone who has done a good job, then tell them. 
Learn something new. Commit to read a business book, read a regular blog or subscribe to a podcast to help maintain your positivity, perspective and technical knowledge. If you spend a lot of time driving, maybe subscribe to audio books (check out www.audible.com or, my favourite, www.summary.com). Also, get into podcasts – there is something for everyone…
Watch this brief presentation on how you can start to grow long term sustainable profits regardless of the global economic pressures with the support of Good2Great.
What Next:
Thanks for taking the time to read this article.
When you're ready, why not schedule up a call with Johnny to discuss how to put the steps in place to accelerate your business growth plans.
A first chat costs nothing and we're always keen to explore ways to help you achieve sustainable profitable growth…
Just click this link, it will show you availability in my calendar – just grab a slot that suits you and it will automatically set up and schedule a Zoom meeting and send all the necessary invitations to calendars and email… 
https://bit.ly/meetingwithjohnny
---